Testimonials
PEARL PERFECT TESTIMONIALS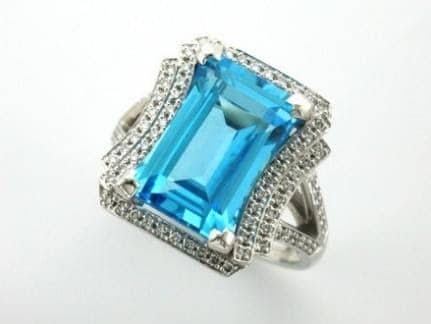 Annmarie Bespoke Topaz Engagement Ring
Suzanne.
Myself & Vinny can't thank you enough for turning our dream into a reality. Your guidance, your expertise & your passion for what you do. It was an absolute pleasure to work with you. Thank you for everything.
Love & Best Wishes
Annmarie & Vinny
Xx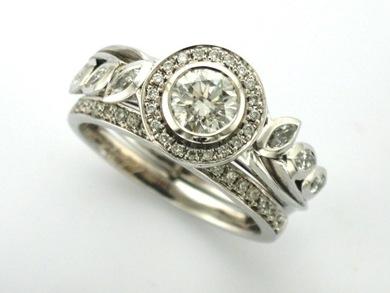 Elise Custom Made Diamond Rings
We cannot recommend Pearl Perfect enough. From our first meeting with Suzanne we were drawn into her beautiful sparkling world. The attention to detail,  exceptional customer service,  and her true love for what she does is simply amazing! I have the most stunning & one-of-a-kind engagement and wedding bands.
Thank you so much Suzanne!      
Claire & Dave,  Dublin.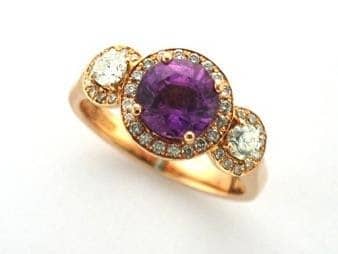 Viola Bespoke Purple Sapphire Engagement Ring
Dear Suzanne,
Just wanted to thank you so much the ring is absolutely stunning and fits perfectly- I couldn't be happier with it… totally in love with it!! You did such a wonderful job of translating what was in my head and creating such a masterpiece!  We Really are thrilled with it. Thank you so much and we will be in touch again for the wedding bands. I really can't thank you enough for all the time and effort you put into this.
Much appreciated
Julie and Dave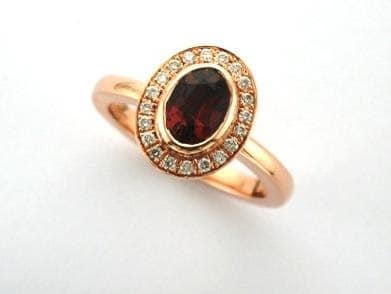 Scarlett  Bespoke Garnet Engagement Ring
Hi Suzanne,
Just a quick email to say thank you! Two weeks later and I'm still constantly distracted by the beauty of my ring. We are so glad we put our trust in you and we couldn't be happier with the finished product. What you produced is so much more than we expected, the detail and finish is amazing. We will back for the wedding bands!
Thanks again and all the best,
Laura & Paul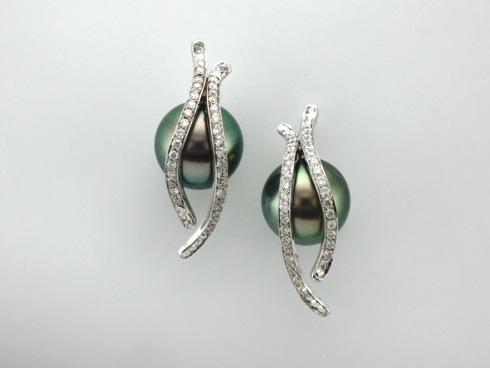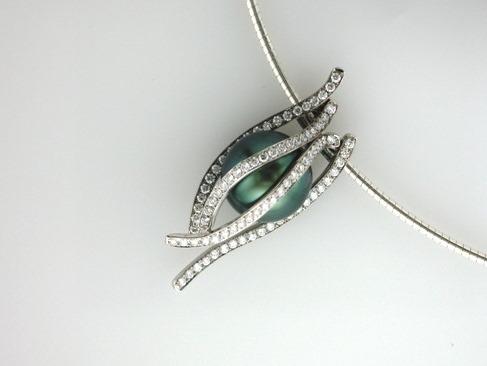 Toscana Bespoke South Sea Pearl Pendant & Earrings
I had a pair of Tahitian pearl stud earrings and a ring to match, which I took  to Suzanne to re-design of the ring to a pendant and a re-think of the earrings.
Suzanne presented several options and we settled on a very unusual wave design of diamonds over the pearls, matched in the necklace and the earrings.
Costs of materials and design were transparent.
The end set are really fabulous and show the unusual darker pearls off to a tee!
I now have a very pretty set of pearl jewellery that I got a lot of wear from and people always notice when I do.
Again,  it's a bespoke item that is personal to me.
Marion, London.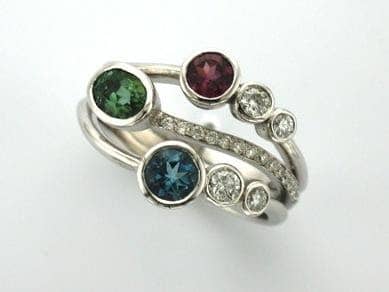 Rachel Bespoke Brook Wave Ring.
Suzanne,
I've been really lucky that this has been my second occasion to meet with Suzanne. The first was to have my wedding ring re-modelled after a disappointing experience with another design service at the time. Recently, I had an eternity ring made to mark a special birthday with all our family birthstones. I was looking for something really different and the pieces I have are stunning! Care and attention to detail is evident from beginning to end and nothing is made until it's absolutely right.
I can't recommend Suzanne enough!
Nicola,
Wicklow.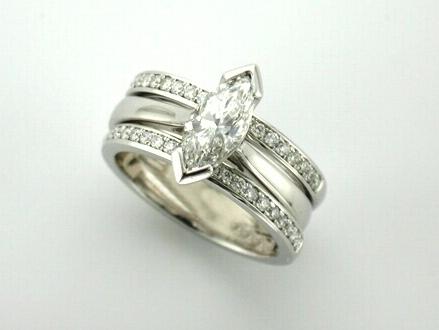 Jane Bespoke Diamond Engagement & Partner Rings
We cannot recommend Suzanne enough!    
I am in love with my Engagement & Wedding Rings –  They are more perfect than I had ever imagined.
Such a personalised service and I look forward to her designing for me again in the future.
Jane & Andy,  Dublin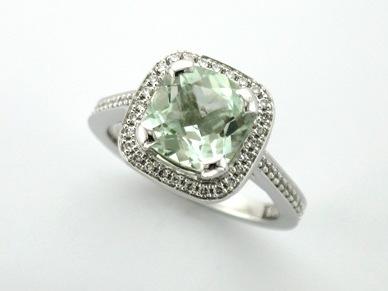 Mali Bespoke Olive Quartz Diamond Engagement Ring.
I can't recommend Suzanne enough!
I absolutely love my new Engagement Ring and I'm about to collect our beautiful Wedding Bands for a big day next week.  Such a personal experience,   beautiful designs!    
Couldn't be happier with them!
Tracey,  Dundalk.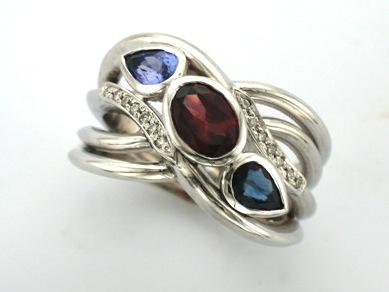 Martina Brook Wave Family Ring
Suzanne,  
Just want to say again I absolutely love my ring! I can't thank you enough for all the work you put in getting the design and style just right and getting me the ring I wanted given my first ideas of what I thought I liked! I could never have thought it would turn out so well!
Every time I look at it – I love it a bit more!
Thanks again,   Martina,  Dublin.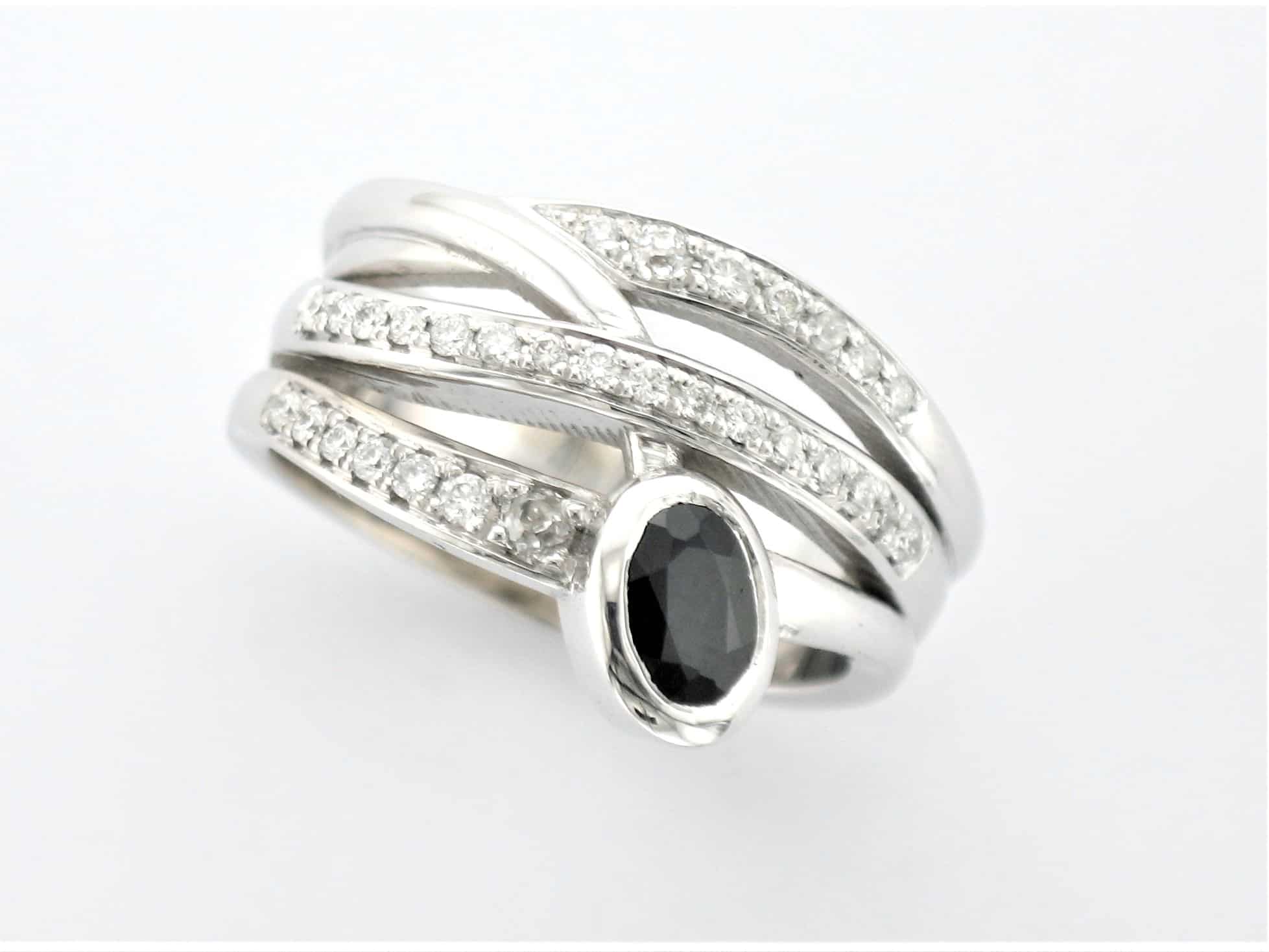 Cheryl Brook Wave Engagement Ring
Suzanne,
I was looking for something unique and special and that is exactly what you made for me.
My ring makes me smile each time I look at it, the detail is stunning!! You are gifted at your work and so pleasant to deal with.
I can't recommend Pearl Perfect highly enough.
Thank you so much,
Cheryl. "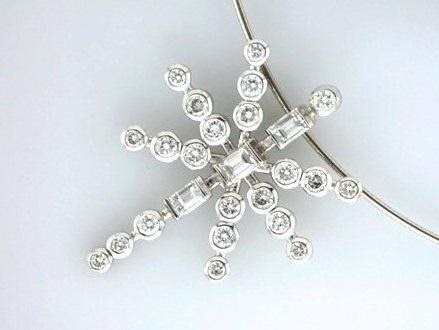 Etoile Custom Made Diamond Pendant
Hello Suzanne,
Your reworked my existing diamond ring and created a unique and elegant Star shaped Pendant. Extra Brilliant Cut Diamonds add to the sparkle. Your creativity is inspirational! You delivered on time, within budget and your attention to detail met with my highest expectations. Many thanks to you and your team.
Best wishes,
Emily,
Dublin